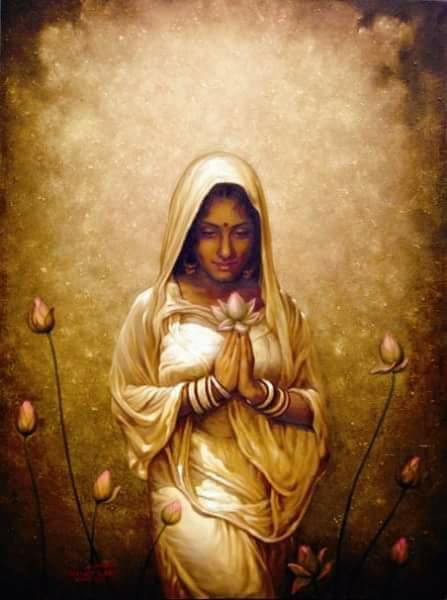 Literary translations from English into German
"Trans… late":… from the realm of one culture, docking at the bank of another.
Being a messenger for the spiritual wealth of knowledge in all traditions.
This is the concern to which I feel obligated when I translate spiritual texts. I am particularly familiar with Indian culture, but also with the mysticism and hagiography of world religions and the holistic psychology of modern times. Fullness of expression, clear precision, harmonic structure, lightness and aesthetic quality make the texts easy on the ear when translated into German.
Since 1980 I have had the privilege of contributing to numerous works by important spiritual authors
List of my translations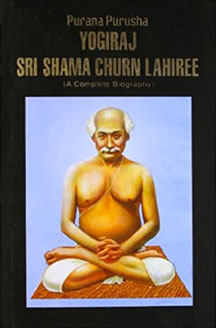 Purana Purusha
Yogiraj Sri Shama Churn Lahiree
400 pages, translation, 2020
ISBN 978-8187563013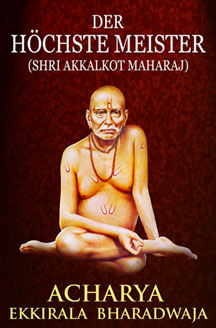 Der Höchste Meister (Shri Akkalkot Maharaj)
Acharya E.Bharadwaja
100 pages, translation, 2018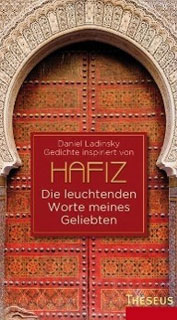 Die leuchtenden Worte meines Geliebten
Poems inspired by Hafiz
Daniel Ladinsky
140 pages, translation,
Theseus Verlag near Kamphausen, Bielefeld 2013
ISBN 978-3-89901-582-9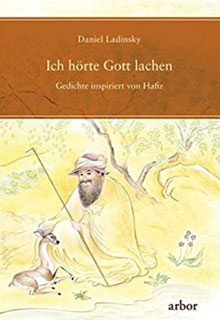 Ich hörte Gott lachen
Poems by Hafiz & Daniel Ladinsky
Translation from the American,
Arbor Verlag Freiburg
ISBN 978-3-86781-058-6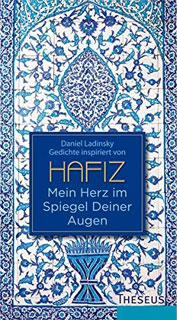 Mein Herz im Spiegel Deiner Augen
Poems inspired by Hafiz
Daniel Ladinsky
160 pages, translation,
Theseus Verlag near Kamphausen, Bielefeld 2011
ISBN 978-3-89901-456-3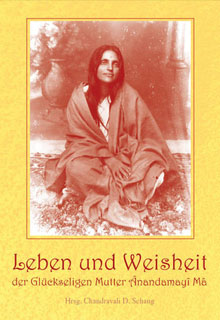 Leben und Weisheit
der Glückseligen Mutter Anandamayi Ma
New edition
415 pages, translation and edition,
Pomaska-Brand Verlag 2011
ISBN 978-3-935937-84-9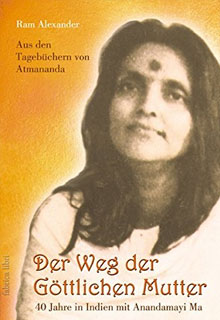 Der Weg der Göttlichen Mutter
40 years in India with Anandamayi Ma
From the diaries of Atmananda
Ram Alexander
345 pages, translation,
Pomaska-Brand-Verlag 2009
ISBN 978-3-935937-69-6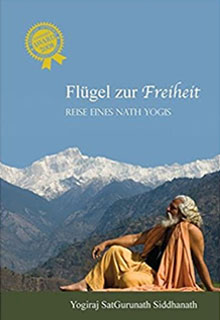 Flügel zur Freiheit:
Reise eines Nath Yogis
Yogiraj SatGurunath Siddhanath
408 pages, translation,
Siddhanath Yoga Parampara, 2011
ISBN 978-3-00-036858-5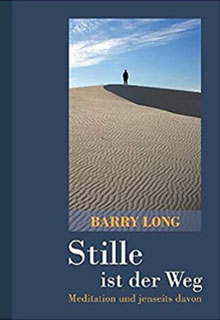 Stille ist der Weg
Meditation und jenseits davon
Barry Long
288 pages, translation,
MB-Verlag 2008
ISBN 978-3980750967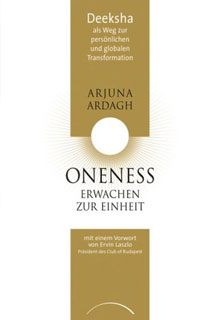 Oneness Erwachen zur Einheit
Deeksha als Weg zur persönlichen und globalen Transformation
Arjuna Ardagh
279 pages, translation,
Kamphausen Verlag Bielefeld 2007
ISBN 978-3899010800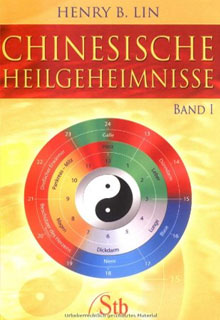 Chinesische Heilgeheimnisse
Henry B. Lin
500 pages, translation,
Schirner Verlag 2006
ISBN 978-3897675049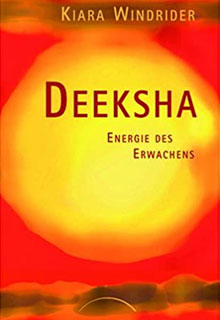 Deeksha –
Die Energie des Erwachens
Kiara Windrider
Translation,
Kamphausen Verlag 2006
ISBN 978-3899010916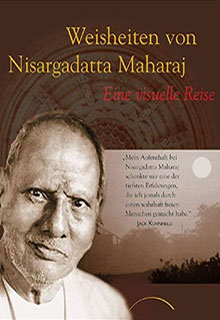 Weisheiten von Nisargadatta Maharaj
128 pages, translation,
Kamphausen Verlag 2004
ISBN 978-3933496782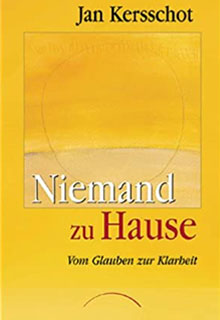 Niemand zu Hause
Jan Kersschot
211 pages, translation,
Kamphausen Verlag 2003
ISBN 978-3933496720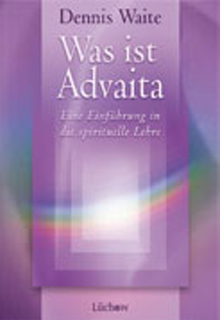 Was ist Advaita?
Dennis Waite
272 pages, translation,
Lüchow Verlag 2003
ISBN 978-3363030150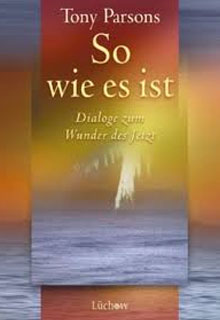 So wie Es Ist
Tony Parsons
Translation,
Lüchow Verlag Freiburg 2002
ISBN 978-3363030051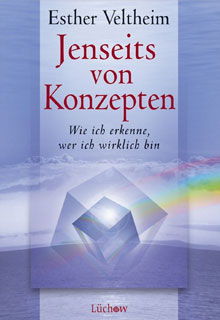 Jenseits von Konzepten
Esther Veltheim
Translation,
Lüchow Verlag Freiburg 2002
ISBN 978-3363030075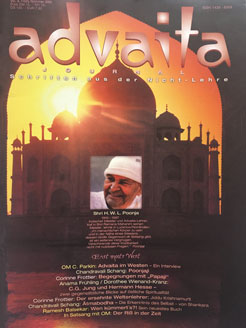 Atmabodha – Ein klassischer Text von Shankara
Article, Advaita Journal Vol.4, 2001
ISSN 1438-8308
Poonjaji
Article, Advaita Journal Vol.4, 2001
ISSN 1438-8308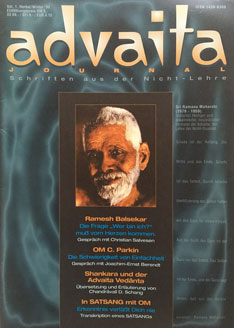 Shankara und der Advaita Vedanta
Manisha Pancakam
Translation, Advaita Journal Vol.1, 1999
ISSN 1438-8308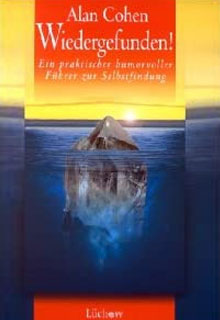 Wiedergefunden
Alan Cohen
368 pages, translation,
Lüchow Verlag Freiburg 1997
ISBN 978-3925898686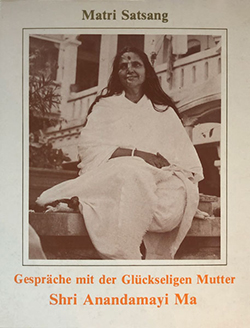 Matri Satsang
Gespräche mit der Glückseligen Mutter
Shri Anandamayi Ma
371 pages, selection and translation,
Mangalam Verlag Stühlingen 1985
ISBN 3-992 477-85-2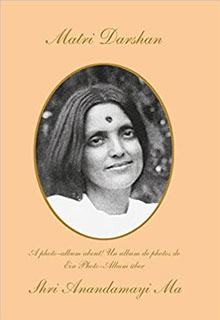 Matri Darshan
Ein Photo-Album über Shri Anandamayi Ma
144 pages, selection and translation,
Mangalam Verlag Stühlingen 1983
ISBN 3-922 477-87-9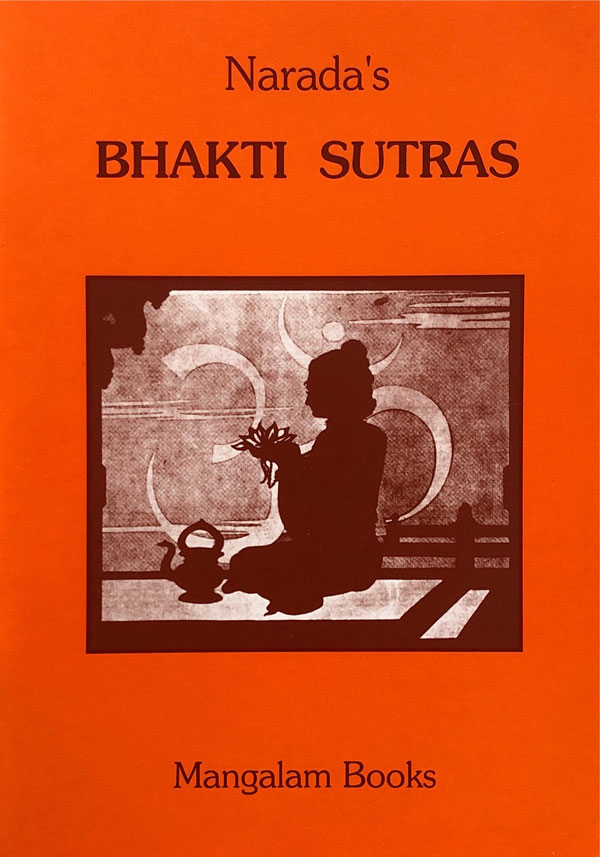 Narada's Bhakti Sutras
18 pages, translation,
Mangalam Verlag Heiligkreuzsteinach 1980
ISBN 3-922 477-48-8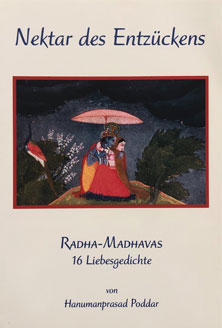 Nektar des Entzückens
Hanumanprasad Poddar
43 pages, translation,
Mangalam Verlag Heiligkreuzsteinach 1980
ISBN 3-922 477-03-8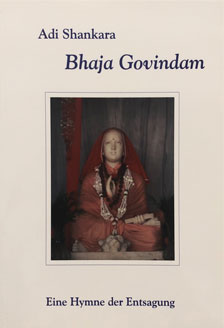 Bhaja Govindam
Shankara
41 pages, translation,
Mangalam Verlag Heiligkreuzsteinach 1980
ISBN 3-922 477-31-3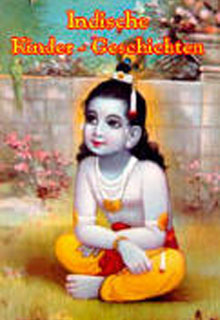 Indische Kindergeschichten
77 pages, selection and translation,
Mangalam Verlag Heiligkreuzsteinach 1980
ISBN 3-922 477-08-9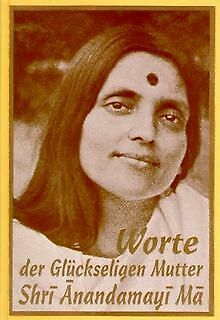 Worte der Glückseligen Mutter Shri Anandamayi Ma
298 pages, selection and translation,
Mangalam Verlag Heiligkreuzsteinach 1980
ISBN 3-922 477-84-4